We make big things happen.
Check out some of our annual Festivities Below.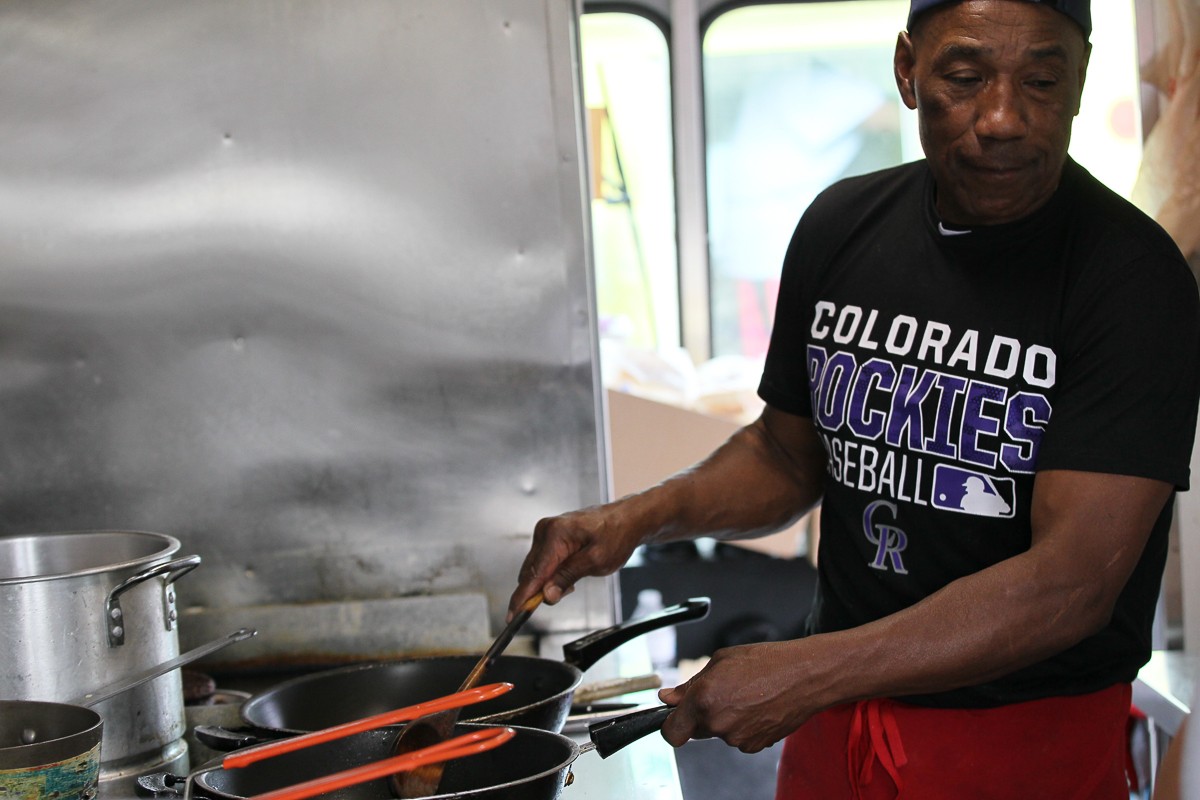 FIVE POINTS JAZZ FESTIVAL
Attracting over 50,000 attendees, The Five Points Jazz Festival brought to you by Denver Arts & Venues, takes place Saturday May 18,2019 and celebrates the history of Denver's Five Points neighborhood...more
JUNETEENTH MUSIC FESTIVAL
DENVER, COLORADO'S JUNETEENTH MUSIC FESTIVAL IS ONE OF THE NATION'S LARGEST CELEBRATIONS of Juneteenth, DRAWING IN RECORD NUMBERS OF FESTIVAL‐GOERS AND PARTICIPATION.
Join us Saturday June 16, 2018 in historic Five points!!! Juneteenth music festival attracts tens of thousands celebrating freedom, community and culture. Vendor spaces are filing fast. Register for your Space by clicking the link below.
VOLUNTEERS HELP US MAKE JUNETEENTH AMAZING! SIGN UP BELOW
Come to Five Points on May 5th